Reliability and clarity with every call
Connect to your friends and family with our industry-leading phone service. Clear phone lines guarantee that when you want to hear someone's voice, you can.
Sit back and relax knowing that you'll connect with the people you love, every time.
Residential Telephone

Provides security in an emergency with reliable 911 communication

Superior sound quality and clarity

8 guaranteed features

Advanced features available

Pricing does not include applicable fees and taxes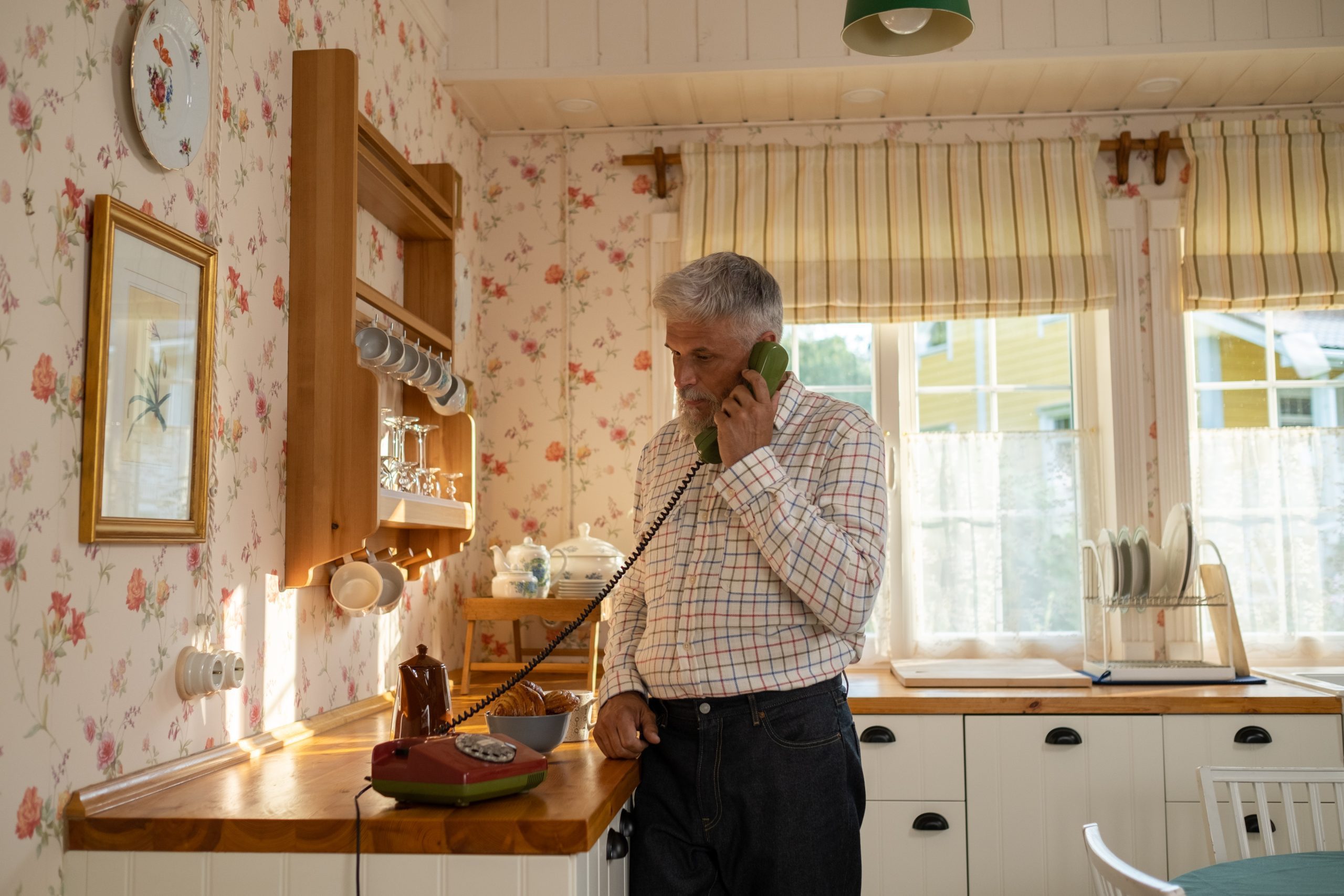 Keep your phone number. Get rid of the outdated service. And when you do, you'll enjoy free benefits like call waiting, call forwarding, speed dialing, and conference calling.
Great for
Moms & Dads | Families | Grandparents