The Original Internet Trailblazers
Fiber Fast Internet for Costilla County & Parts of Alamosa County
We've been serving the Blanca/Fort Garland community for nearly 100 years.
Fiber Internet
Blazing fast speeds and reliable internet to connect you to the world around you.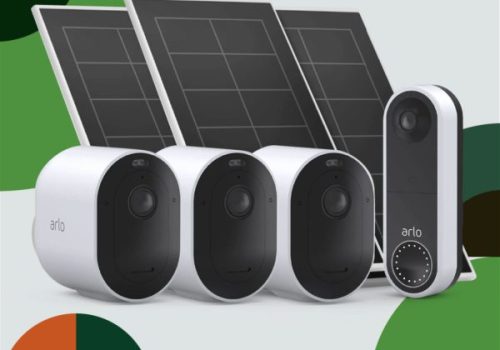 Jade Security - Now Available!
Enjoy peace of mind in the palm of your hand with Jade Security – Wi-Fi security cameras to protect your home.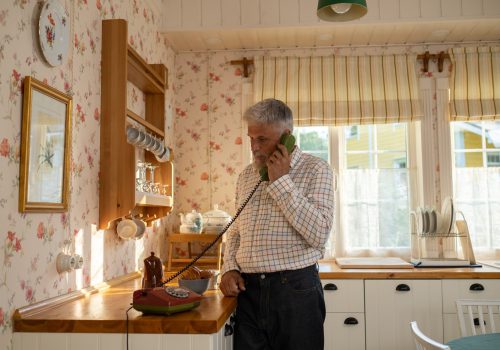 Fiber Phone
Quality local and long-distance service at a ridiculously affordable price. Say hello to crystal clear voice quality.
Fiber for Business
Empower your business with high-speed internet, phone systems, and managed Wi-Fi – with full PCI Compliance.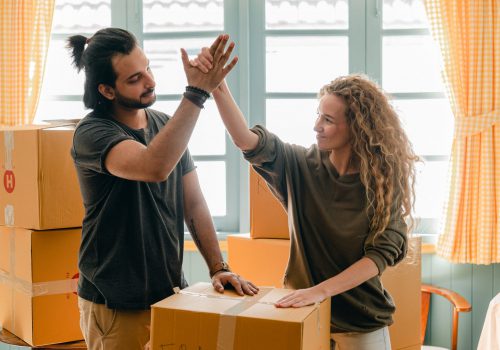 Seasonal Service
Only in town for a little bit? No problem, we'll connect you to high-speed, dependable internet while you're here.
Connecting Deeper to One another
Broadband Trail Blazers
Older than the San Luis Valley's medical systems, we have been – and continue to be – the most progressive telecommunication/broadband company in in the Blanca/Fort Garland area. In fact, we were the first company to implement a fiber optic network in the San Luis Valley – and it's also the fastest.