Updates on How We're Responding to COVID-19
Serving the Blanca/Fort Garland community for over 90 years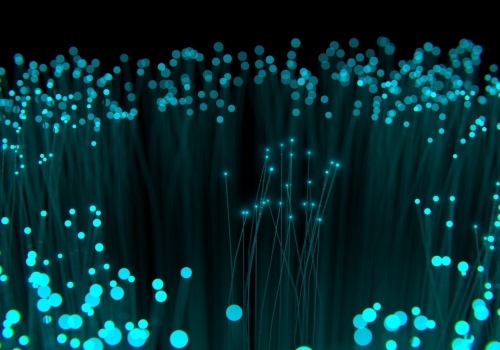 Fiber Internet
Upload, download and transfer data at lightening fast speeds.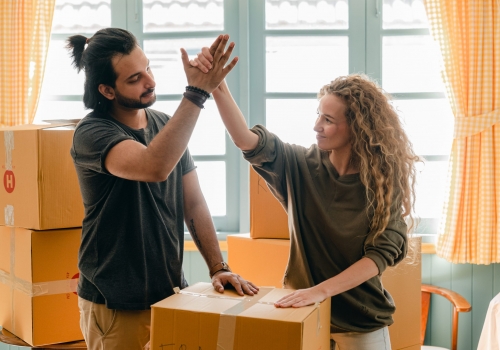 Seasonal Service
Get internet, phone and TV only when you need it.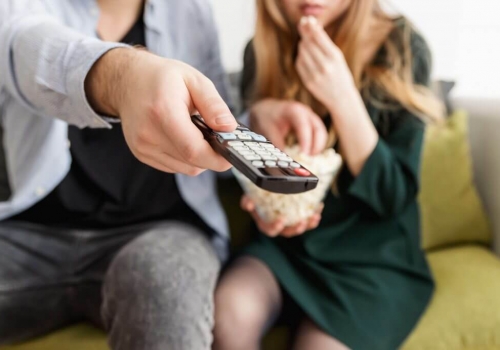 TV
Watch Live TV – 11 local channels – with affordable JadeTV.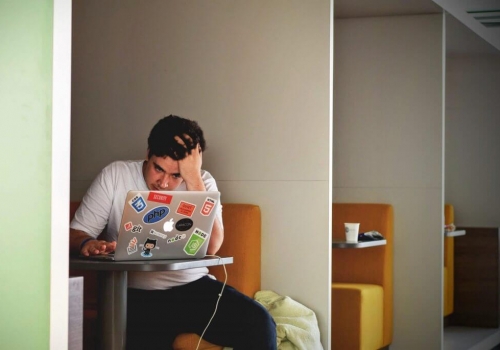 Computer Repair
Computer giving you trouble? Our experts can help.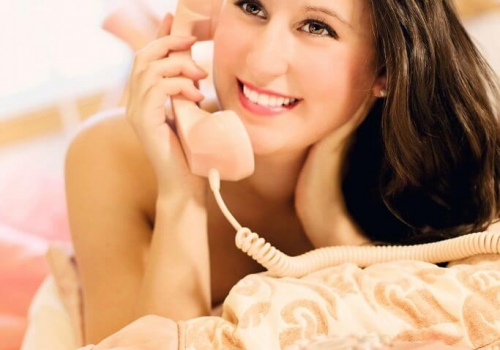 Phone
Talk on a clear phone line with 8 guaranteed features.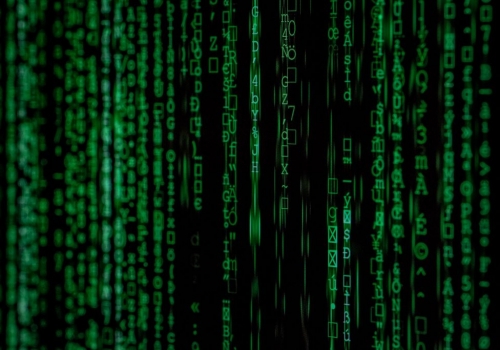 Security Software
Protect yourself with bank level security for you and your data.
Broadband Trail Blazers
Older than the San Luis Valley's medical systems, we have been – and continue to be – the most progressive telecommunication/broadband company in in the Blanca/Fort Garland area. In fact, we were the first company to implement a fiber optic network in the San Luis Valley – and it's also the fastest.