Have the experts take a look
Let's be real: you don't have time for slow, buggy computers. Blanca Networks offers the best local technical support across the San Luis Valley for every type of computer.
Top notch computer support that's just a phone call away.
Let's Get Your Computer Working Great Again
Computer Repair

Diagnostics 

Virus removal

Spyware and malware removal

Operating system patches

Data backups

Security software installation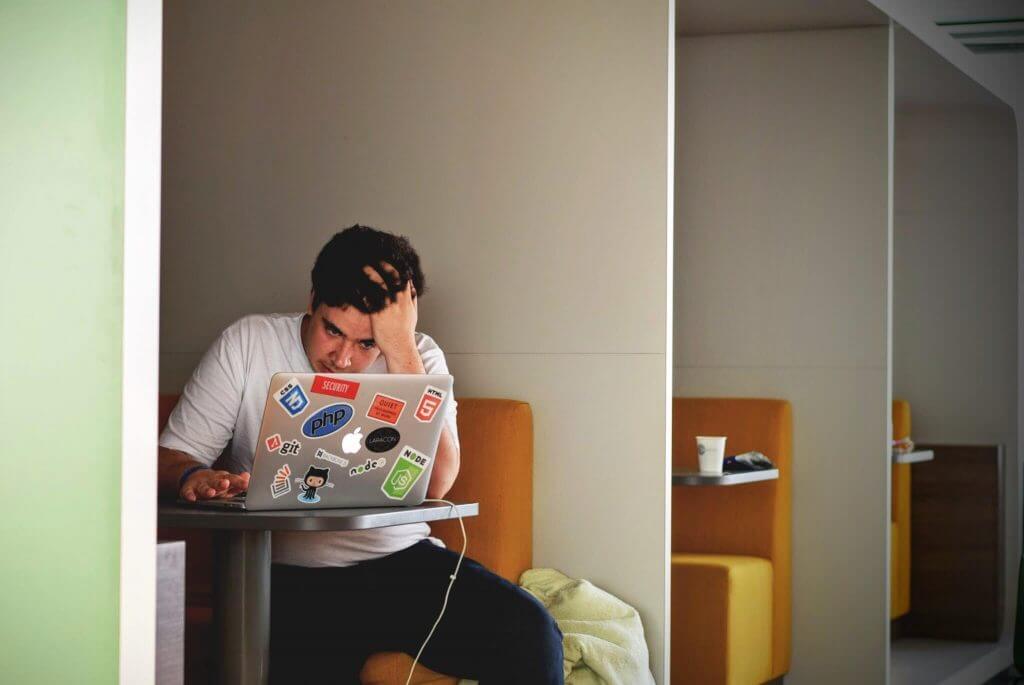 We'll get your computer running at peak performance. We'll do a full system scan, including diagnostics, virus removal, spyware and malware removal, operating system patches, data backups, and a data security software install.
Great for
Family Computers | Slow performance