What to expect during construction
A lot of things impact the timing of when we can install your home or business with our fiber internet. Here's some information on how the construction process works and why sometimes things can take a bit longer than anticipated.
We're building the only all fiber-optic network to Costilla County and parts of Alamosa County.
The Fiber Construction Process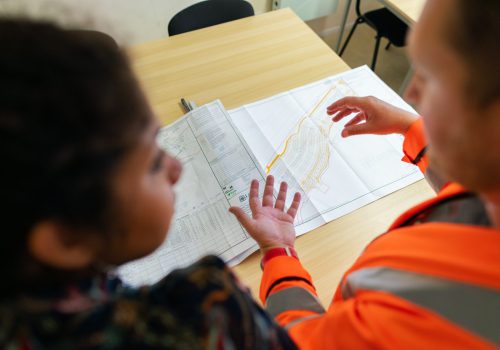 Step 1: Design
Your Blanca team works with local authorities to create a custom design for each neighborhood. Our network is mostly installed underground to preserve the beauty and majesty of Colorado.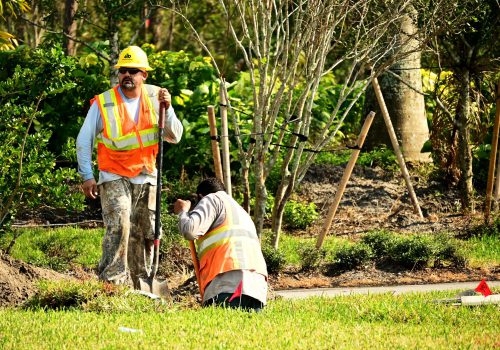 Step 2: Construction
Contractors and utility employees arrive in your neighborhood to mark the locations of existing lines on your property. Then, we construct the fiber paths throughout your community.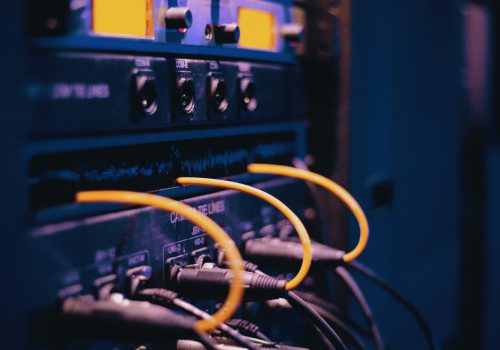 Step 3: Splicing
Once the underground conduit and vaults are in place, our construction crews install the fiber-optic cables and connect them together to create one seamless network.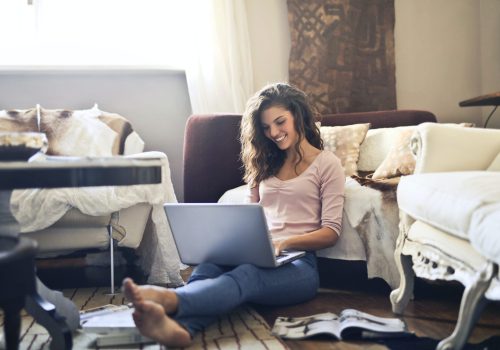 Step 4: Install
One of our techs arrive to activate your fiber-optic service to your home or business and installs a Wi-Fi station (shown below) to connect all of your devices.
Premium Wi-Fi with Wi-Fi 6
Powerful Wi-Fi 

5x the range of a standard router

Connect 250+ devices simultaneously 

Uninterrupted surfing, streaming, and gaming 

Mobile app to control and customize your in-home Wi-Fi

Protection against viruses, intrusions, and malicious websites for your entire home

Enforce your internet rules by setting up profiles for specific devices, filter content, and setup time limits and offline hours ($10/mo)